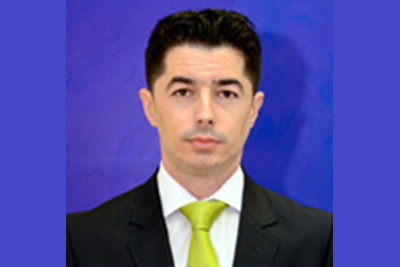 Our town was always a town of wise people who with their visions and actions, without a doubt, led to its great prosperity during 18th and 19th century, which was primarily based on development of education, culture and economy. On these values, which Brcko has developed for over three hundred years, out town today nurtures the tradition of education and culture with European and global "feeling".
Even though Brcko District of Bosnia and Herzegovina shares the economic destiny of the entire Bosnia and Herzegovina, it is ready to offer the potential investors and partners numerous benefits for investments.
Brcko District BiH has without a doubt an attractive and geostrategic position, because its position is in Northeast Bosnia, only 20 km from tri-border of BiH, Serbia and Croatia. Dear friend, "The investors Guide " whose pages are before you, is an evidence that our offer presents the extended hand to partnership which we are willing to share with the professional and efficient assistance and support of our team of experts from the Department for economic development, sport and culture of the Brcko District BiH.
I honestly hope that in the lines you will read in this Guide, you will recognize Brcko District as a good place for investments, where you will successfully and efficiently implement your business ideas.
Damir Bulcevic, B.Sc. eco.
Head of Department for economic development, sport and culture